Welcome!
Lake Michigan Waterfront Homes on The Door County Peninsula
that sleep 6-18!
Click on "Availability" above to see open dates at all properties.
Book Early - Prime Time Goes Fast.....
All of our properties require a 7-nite minimum early June through late August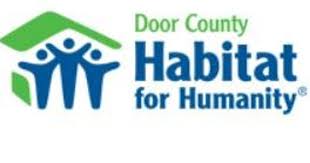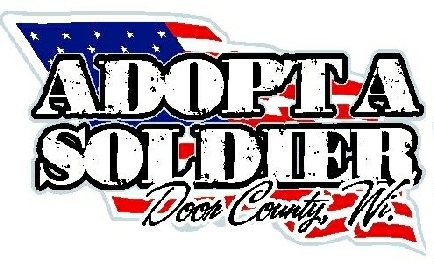 We Give Back! Each year we give a portion of our profits to a local organization that
contributes to quality of life and preservation of our beautiful, unique peninsula.
"The generous man will be prosperous, and he who waters will himself be watered." Proverbs 11:25
PET POLICY
Unfortunately, our properties do not allow pets. There are 3 terrific kennels on the peninsula so you can bring your pup on vacation and board him/her locally. Sturgeon Bay: AppleTree Pet Lodge 920.743.8587 OR
Idlewild Kennels 920.746.4416 Egg Harbor: Door County Kennels 920.868.3804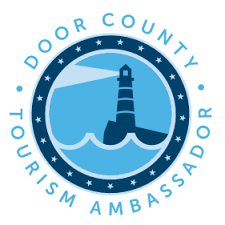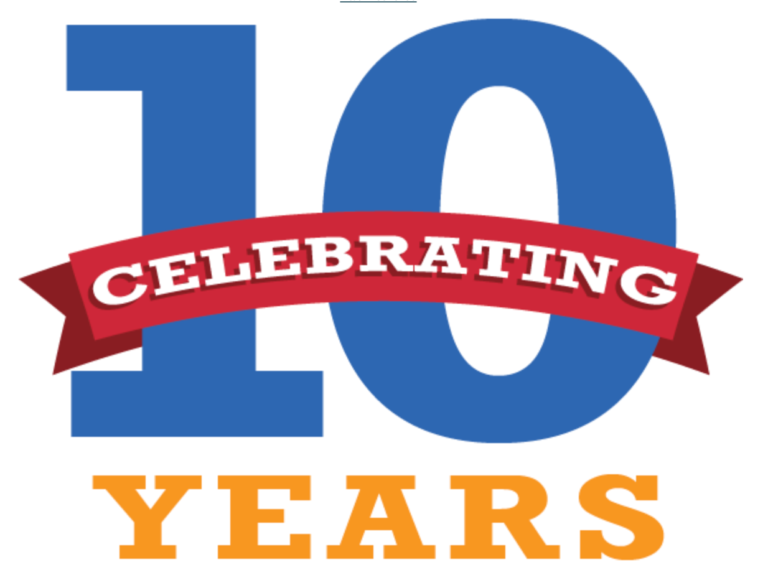 ---
---
---
---
---
---
---
---